The Ice Rink is set to reopen this Saturday, Oct. 1st at 11:30am. The Saturday schedule will begin with Learn to Skate classes starting at 11:45am and 12:20pm and then we will have Public Skate starting at 1:15pm.


   


All Adult Hockey League games, along with all Learn to Skate, Learn to Play Hockey, and Hockey Tots classes will be made up by extending the Fall seasons. Updated schedules have been emailed and posted online. Thank you for understanding.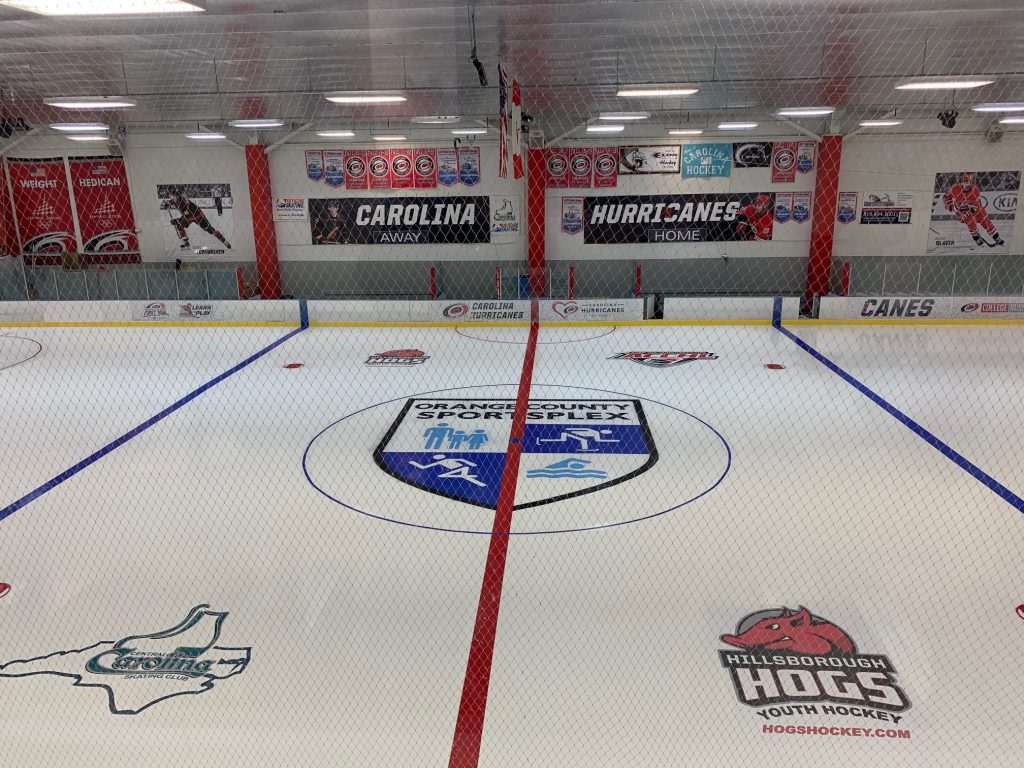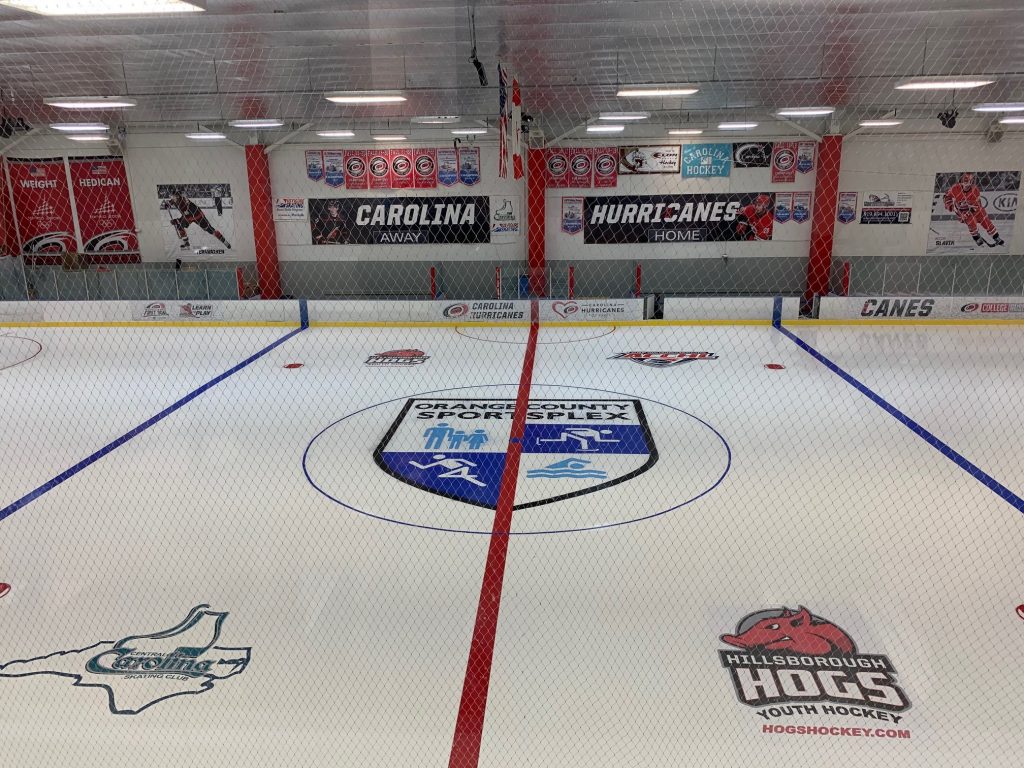 Looking for something to do that is healthy, affordable, and fun for all ages? Then public skating at the Orange County Sportsplex is the perfect afternoon or night out for you. Whether you are with the family, out with friends, or on a date, come skating and get ready for a lot of laughs and fond memories. Whether you're just starting out or you've been skating for years, we promise that you will enjoy the atmosphere at any one of our public sessions. We play all your favorite songs, from the latest hits to the classics and encourage you to sing and dance your day or night away. When the lights go off, get ready for "disco time" as our neon party lights get everybody excited! Public sessions are offered almost every afternoon, Friday night, and Saturday night. Watch for promotional skates that often offer discounts and themes. Be sure to take a look at our public skate calendar and take note of the public skate times each day. Also watch out for bonus sessions around holidays, especially Christmas and New Year's.
The group discount of $6.50 per person (including skate rental) is available to parties of 20 or more people ($5.50 for groups of 75 or more). All busy public skate sessions are supervised by our staff of "Skate Guards." They will be easy to spot, as they skate around in marked, red jackets. They are friendly and eager to answer questions or assist those in need. We also have a Police Officer on hand every Friday night for added safety and security. Skate aids/walkers are available for rent on a first come, first serve basis. Skaters must be at least 13 years old to come public skating without adult supervision. All skaters are required to follow the public skate rules posted around the building or you may be asked to leave.