The Orange County Sportsplex is proud to be the host of 4 separate adult hockey leagues. We have 3 leagues divided up by skill level and an Over 40 Division. We encourage new players to come check out the leagues and decide which is the best fit for them. We monitor every league to ensure that players are not playing at a skill level above or below their ability. We strive to keep all the teams competitive while also respecting the desire of most teams to stay together. Game results statistics and division standings are tracked by our DaySmart Software and updated at the completion of each game for you to review on your Sportsplex account. At the conclusion of every regular season a 2-3 round playoff will decide the division winner with teams seeded based on the final standings.
For more information and for team placement please contact Ice Rink Director/Assistant General Manager, Kevin Kamenski.
Interested in Private Hockey Lessons?
Contact Coach Kevin Kamenski for rates and info today!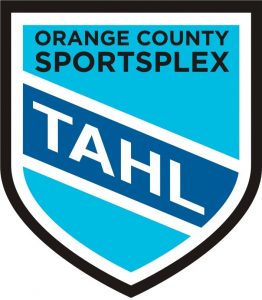 Looking for a team or question about Triangle Adult Hockey League at the Sportsplex?
Contact Hockey Director Nathan Crooks today!