*Red Cross Lifeguard Certification & Re-Certification Classes*

Lifeguard Certification and Re-Cert Classes:
Check back in Fall 2023

  
Things to Know About Water Safety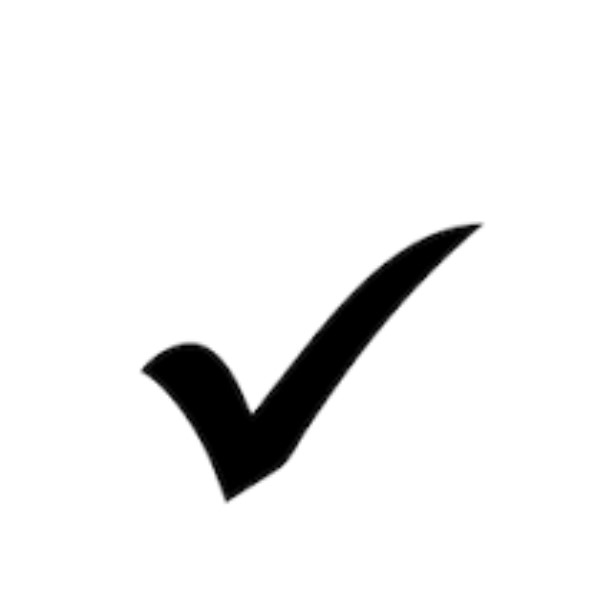 Never swim alone!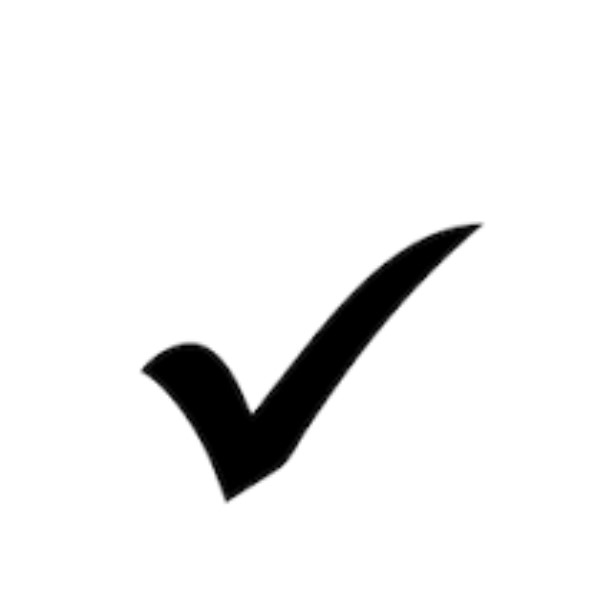 If you don't know how to swim, only swim with an adult who does.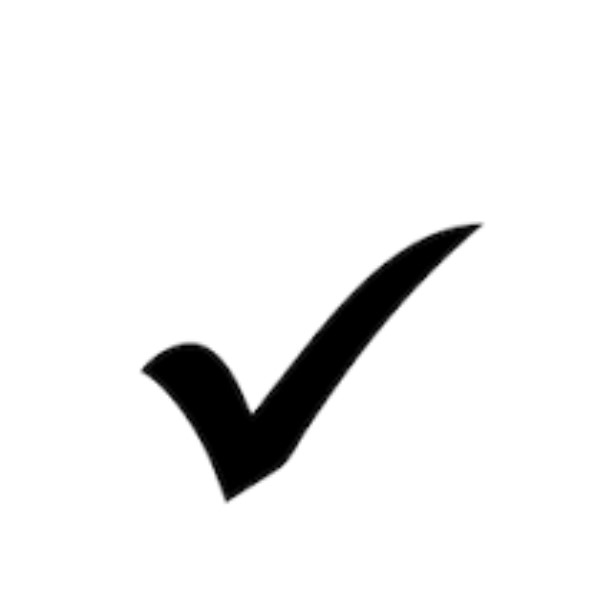 If possible, only swim when a lifeguard is present.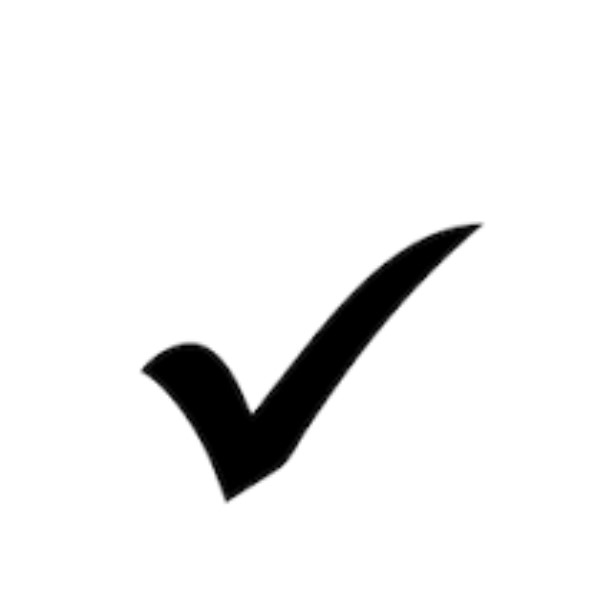 Wear a lifejacket or other life saving device approved by the US Coast Guard.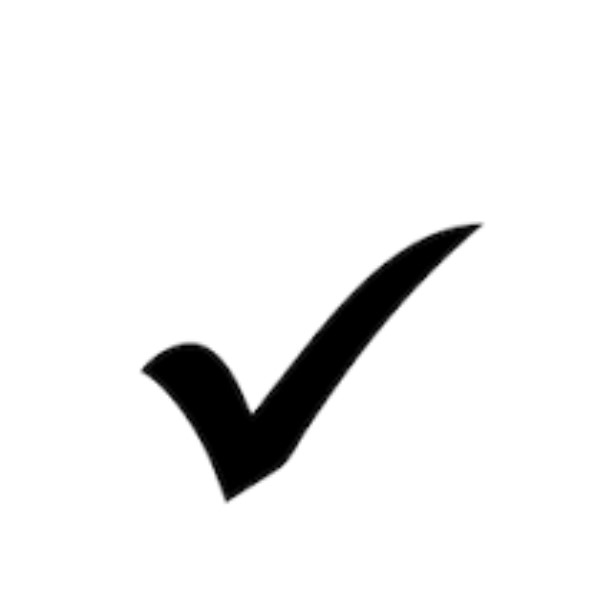 Only swim in places meant for swimming: pools, lakes, beaches. Avoid dams, swamps, and rapids. Never dive into water where you cannot see the bottom.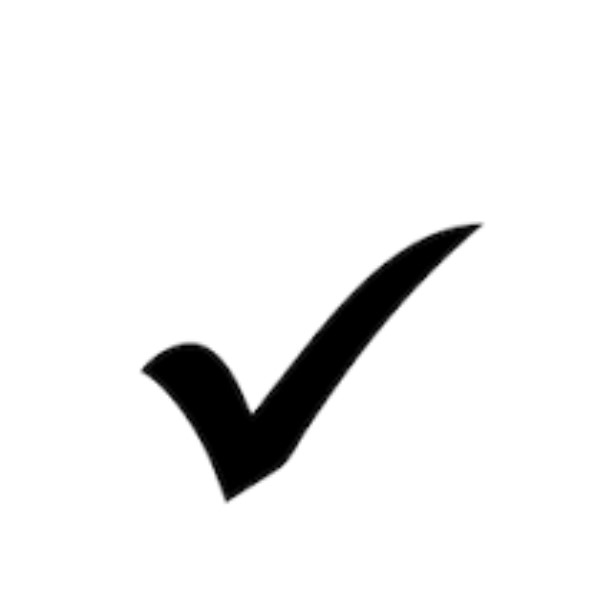 If you see someone drowning, find a lifeguard or adult that can swim. Do not save anyone yourself unless there's a flotation device nearby that you can throw to the victim.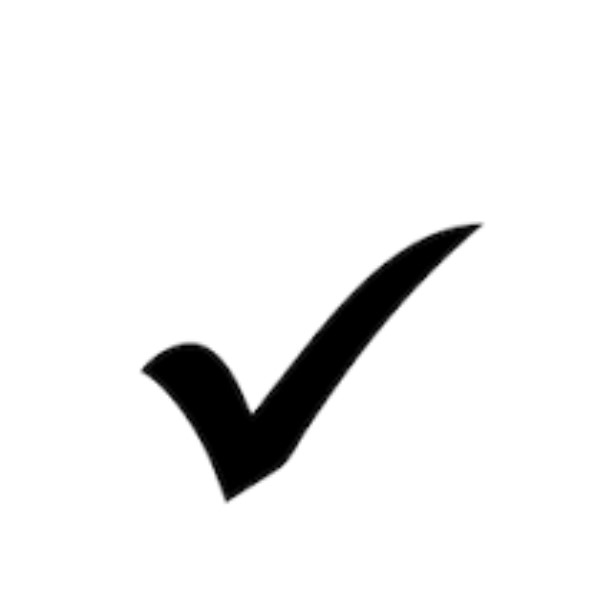 Never pretend to drown or float face down.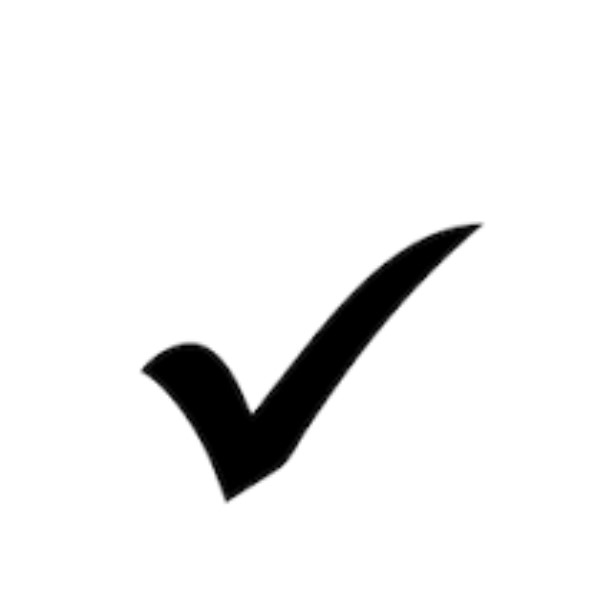 Never eat food or chew gum while swimming.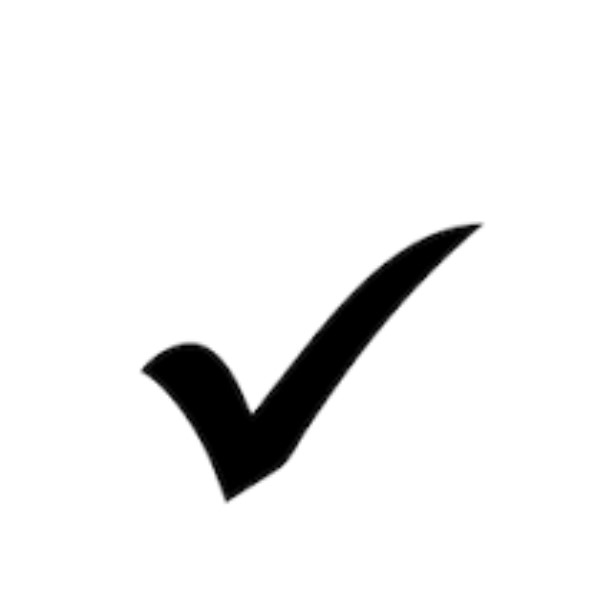 Never push your friends into the water!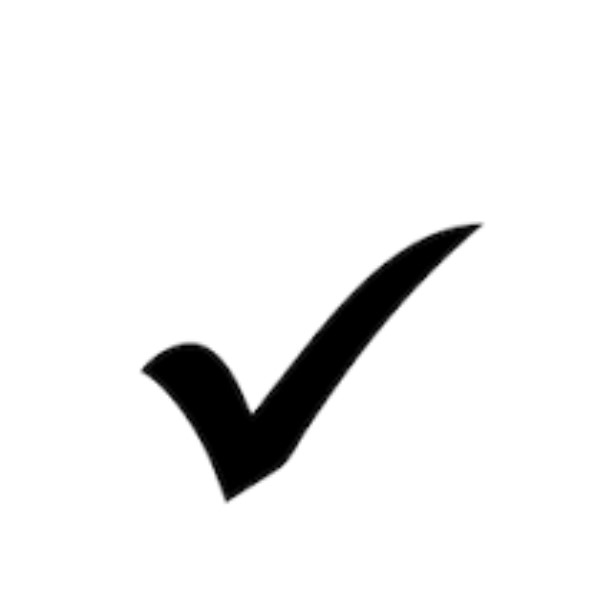 Learn to Swim!!

For more information on Water Safety