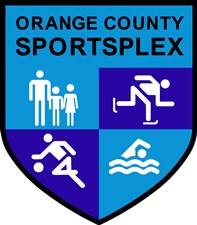 Our lighted outdoor turf field is the perfect place to play Lacrosse, Soccer, Flag Football, Field Hockey, or to do Speed and Agility.
Beginners of all ages can learn the basics in our Youth Soccer Clinics. We offer pick-up soccer sessions each day for you to practice your skills or just to have a good time playing with family and friends.
No matter what your level of interest is, stop on by and kick around at the Sportsplex!