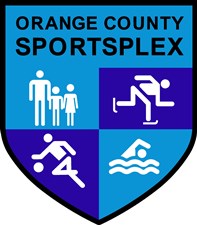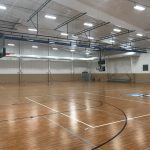 The Field House at the Orange County Sportsplex is a multi-use facility that has much to offer! It is home to twin basketball courts that are available for pick-up games, numerous leagues, and even clinics and camps! There are also 6 premiere Pickleball courts that house public play and Ladder tournaments for beginner, intermediate, and advanced players. The two courts are also available for volleyball.
Another addition to the Field House is our outdoor turf field that is equipped with lights for evening leagues or camps. The turf field is available for lacrosse, field hockey, soccer, and flag football. For our soccer program we run developmental skills camps and clinics for the younger ages.
The age gaps are children from the ages 5-7, 8-10, and 11-13 years of age. 
We are proud to offer camps, clinics, and private training sessions by our skilled trainers.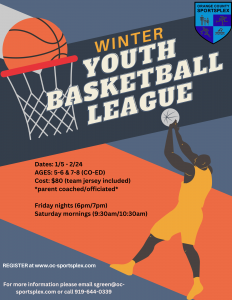 No matter what your level of interest is, stop on by and shoot around at the Sportsplex!
The Turf is also available to rent!! For availability and more information please call the Sportsplex at (919) 644-0339 Ext. 226 or email the Field House Director at Sgreen@oc-sportsplex.com!